OVERSEAS BUSINESS
International Business Projects at Katase
We have gained great international business network, knowledges of the personal care industries and products over the years of experiences in international trades. We would like to help both international brands looking for distributor in Japan and Japanese brands wanting to expand their markets overseas.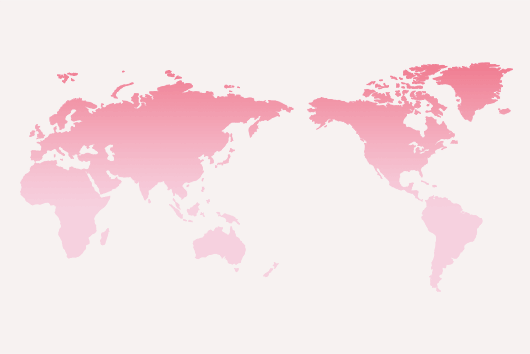 POINT 1
Extensive international business network
With our strong international and Japanese business network, we manage to discover and import international brands that are new to Japan and export high quality Japanese brands.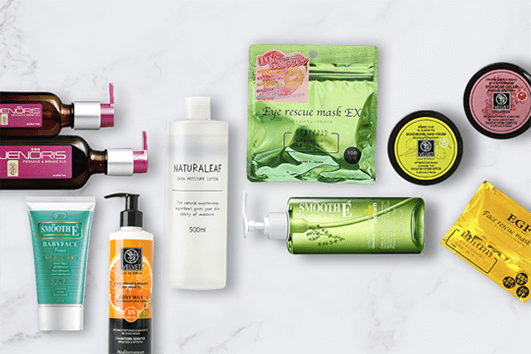 POINT 2
Extended information on trade laws and market trends
We help you with finding the best import/export means for your needs based on trade regulations and markets' trends.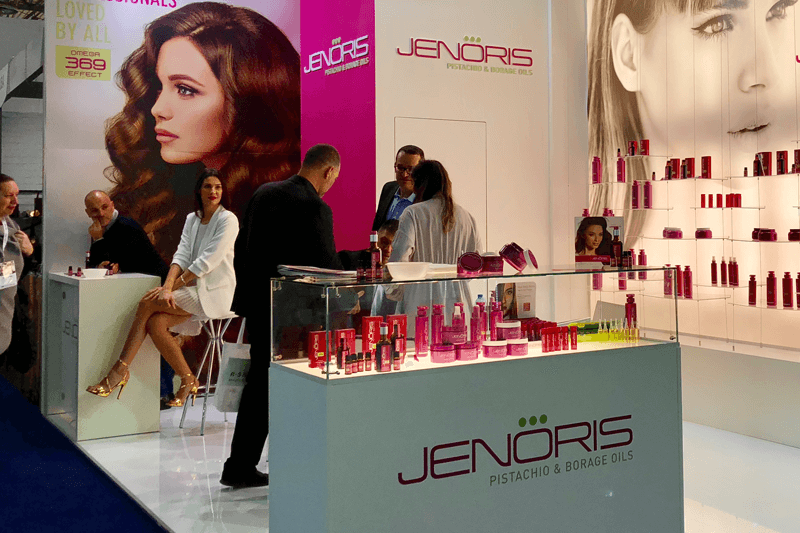 For international brands
looking for Japanese agency
At Katase, we have imported international brands to Japan and managed to offer great success over the years.
Import and Agency Business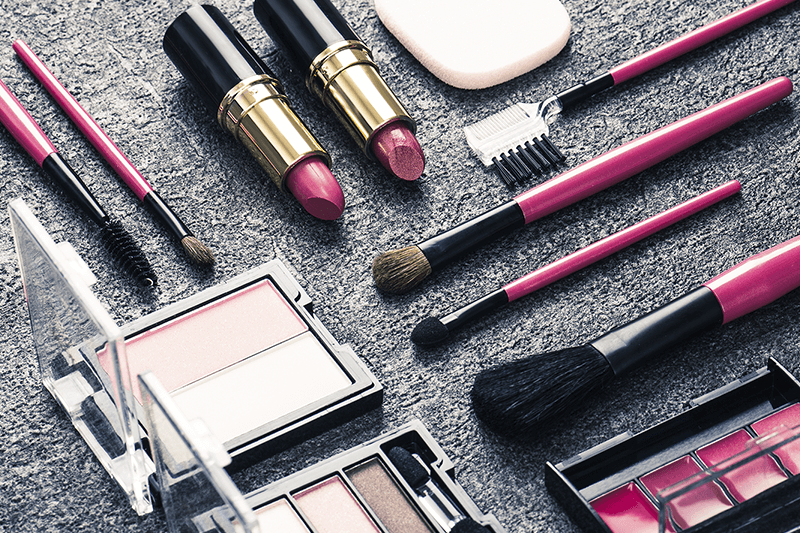 For Japanese brands and buyers
looking for international business
Would you like to sell your high quality Japanese cosmetics in foreign countries? We would like to help you with our knowledges of trade laws and methods.
Export Business(coming soon)
Our Staff
Buyer/Agent
【Be sincere, be eager】
Since my first year at Katase as one of the first group of recruits, I have been working with many clients such as drug stores, online stores, mail order stores, and discount stores. My clients range from business owners to floor managers and buyers. Each client has different needs and perspectives so I have to suggest suitable floor plans and/or line of products for each client. I thrive on seeing customers buying what we offer.

【Becoming your true partner】
We have a great range of products from various suppliers to offer but that's not what all we've got to offer here at Katase. We are here to support you in fullfiling your store's needs and providing successful advertisements for your products. We deliver more than what you need everyday and by doing that we want to become your "true partner".