IMPORT BUSINESS
Import/Agency Business
At Katese, with our international business network we specialize in importing high quality
and unique body and hair care products by international brands with limited exposure in Japan.
We attend international trade shows to import high quality personal care products
We have been to some of the biggest trade shows in Europe, Asia, North America, such as Cosmoprof Bologna, to network and find products to import.
【Our International Business Partners 】
Asia, Europe, America, Middle East, and Oceania etc.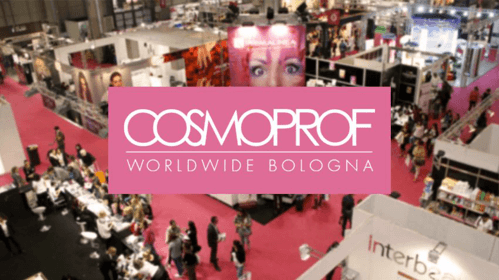 We have rich knowledge of and experience in introducing international personal care brands to Japan
With our extensive knowledge of Japanese personal care market, we accommodate our international clients with PRs designed to suit each brand.
【Notable Example: Spongelle】
We have a sales performance of spongelle at department stores like Isetan, Takashimaya, and Hankyu,
the brand has increased name recognition.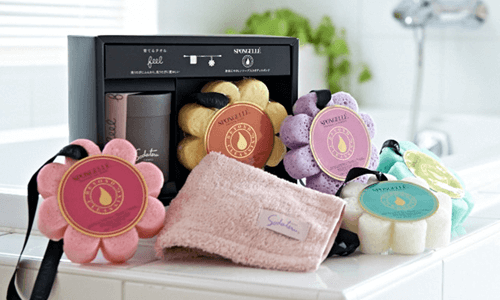 Spongelle
Agency agreements
As their agency in Japan, Katase has a great range of products
by international brands such as "Jenoris" from Israel and "Smooth E" from Thailand.

"Smooth E" is a range of skin care products that is popular you can find their products anywhere in Thailand. Recently, the idea of "After Care"creams had been starting to be recognized in Japan through SNSs and one of their "After Care" skin cream products have become the most sold skin cream item at @Cosme and Rakuten-Store.

Smooth E skin cream was buzzed on Twitters and celebrities talked about it on magazines and the Internet.

In one year since we introduced the Skin cream, we added new items such as cleanser and cleansing oil. Now you can find them at drug stores.

We will keep making more PRs on "After Care" creams = "Smooth E"
【From product development to becoming their Agency】
| | |
| --- | --- |
| 1992 | Developed by an American research institute |
| 2004~2008 | Thai's No. 1sold in Pharmacies 5 years in a row |
| 2016 | Katese contacted Smooth E to make an agency agreement |
| 15, May, 2017 | Started sales in Japan |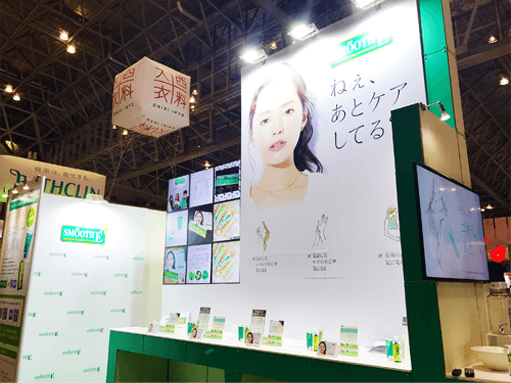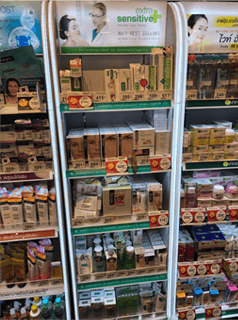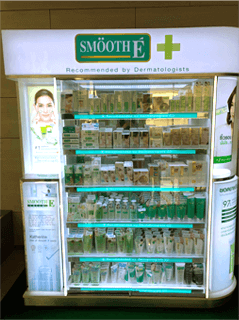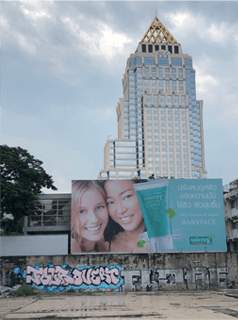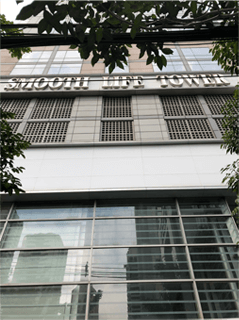 Our Business Process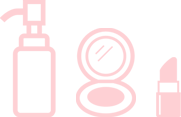 Arrangement on Terms and Conditions

Ingredients analysis, submitting required documents,
and agreement on terms and conditions