About Products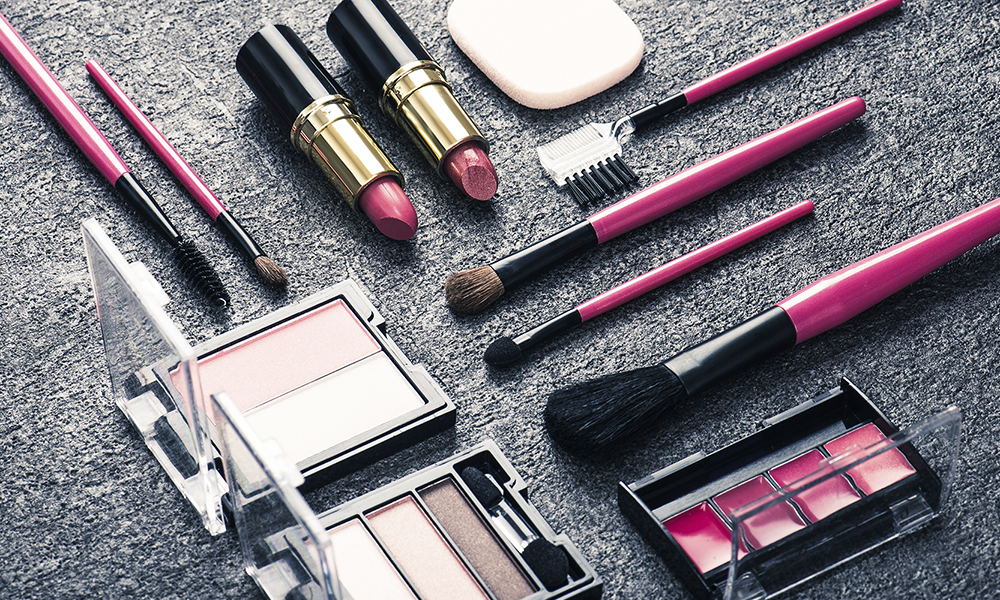 For new distributors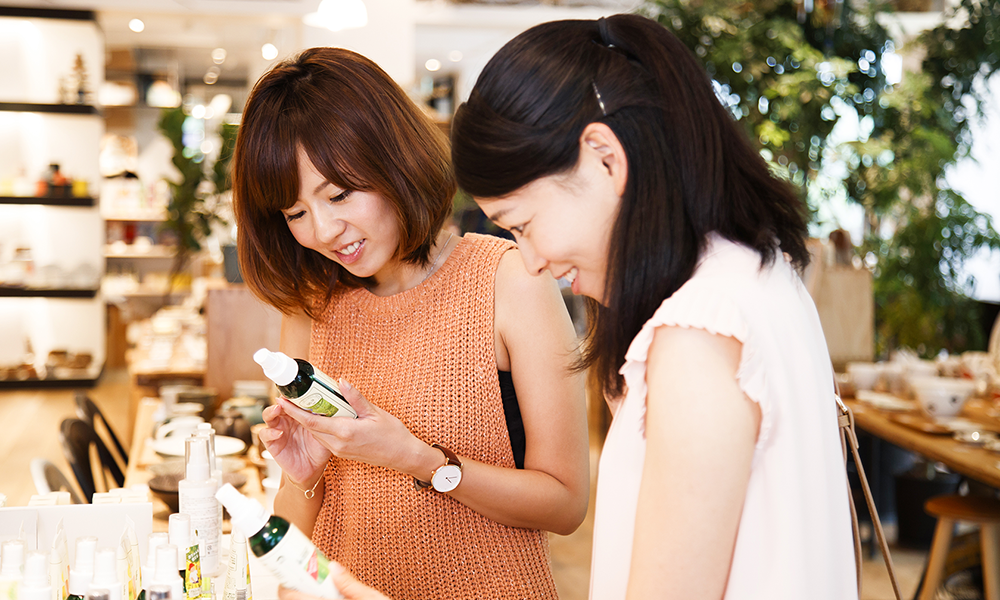 How to start business
01
Please fill out the business request form and send it to us.

02
Our sales staff will contact you and we will decide terms and conditions together.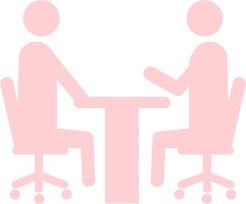 03
We will start business together after you sign the required documents.

Contact
If you have any question regarding trading or other general inquiries, please do not hesitate to contact us.

Tel
+81-6-4705-6861